Havin the sis guest blog today.
Here is her take on one of the latest
Native American inspired trends.
Arrows.
I love the simple beauty of arrows.
I feel like you can add some of these to a room
and it would instantly make the room
feel more natural and peaceful.
Now, who wouldn't want that?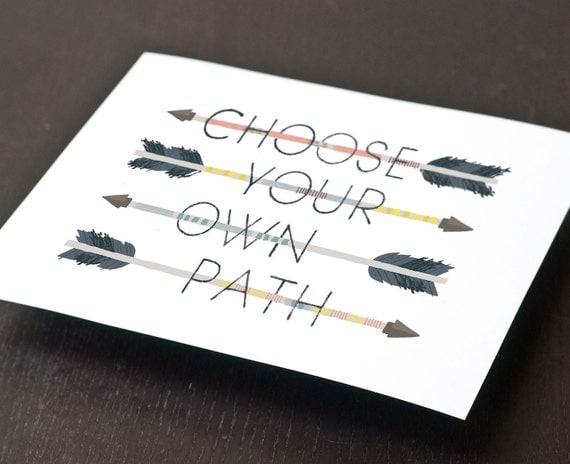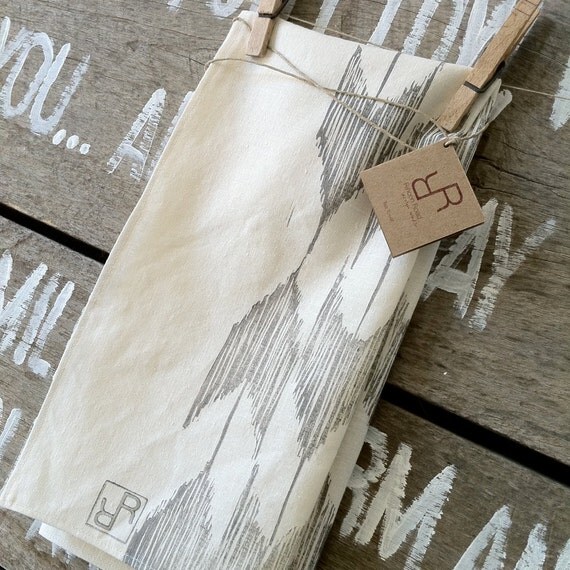 Ugh, dont you just swoon & drool
over these gorg spoons?
I know I do.
Pin It