I am so excited to celebrate the weekend
with my first ever giveaway!!
This giveaway comes from the extremely
talented friends of mine, Stef and Mark
They specialize in super cute and fun
Scrabble tile pendant necklaces.
Their necklaces are so popular that they
have become the #1 Jewelry Seller on
Etsy
.
Wow! All of the items are handmade, right in their home.
How awesome is that?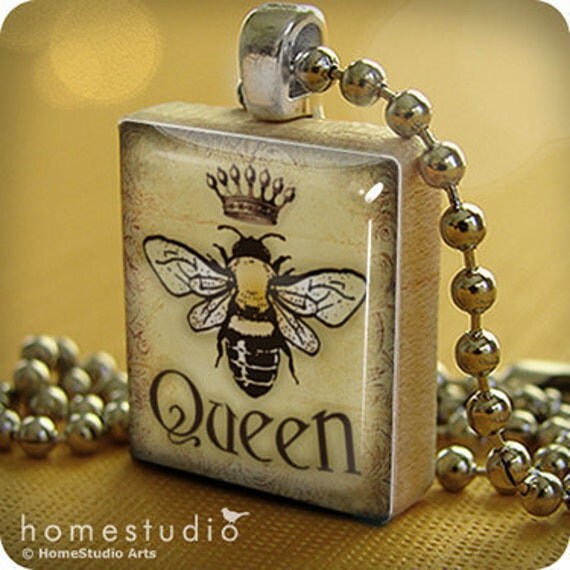 Lucky for you all, I know these lovely folks
and they have been kind enough to giveaway
2, thats right 2, pendants of your choice and a ball chain.
Heres how you can win!
To enter you must be a follower of
(you can follow my blog by going to top right
corner of the blog and click 'join this site')
(tell them I sent you)
and leave a comment to tell me which item is your favorite,
For additional entries you can:
-blog about this giveaway
-post it on facebook
-post it on twitter
(use this code)
*Please make sure that you post each
entry in a separate comment.*
Considering Mothers Day is just around the
corner you could get something for the occasion.
Here are some perfect pendants for that!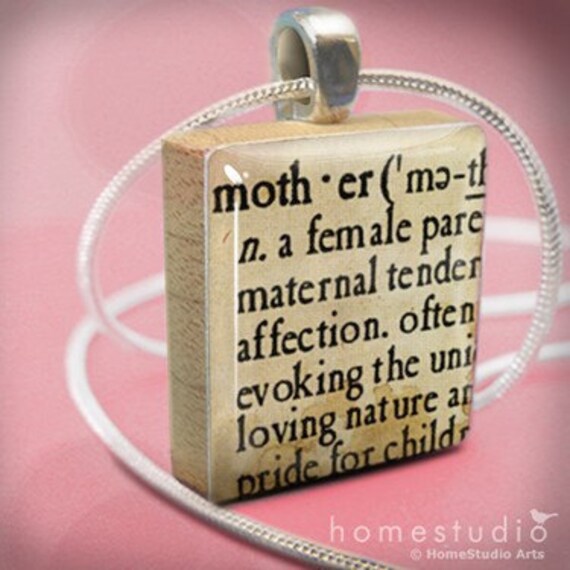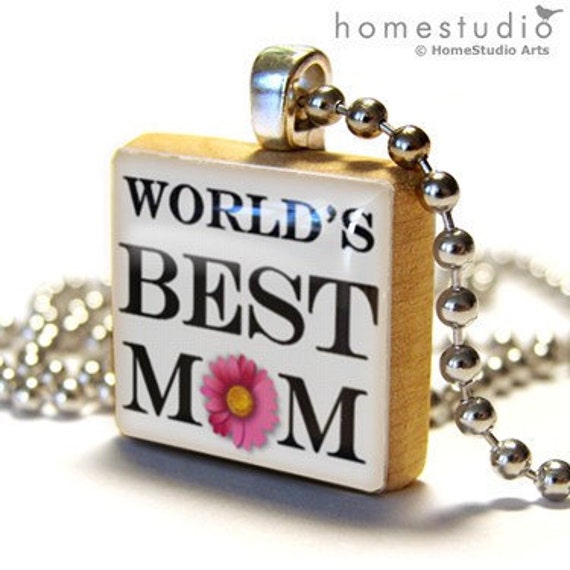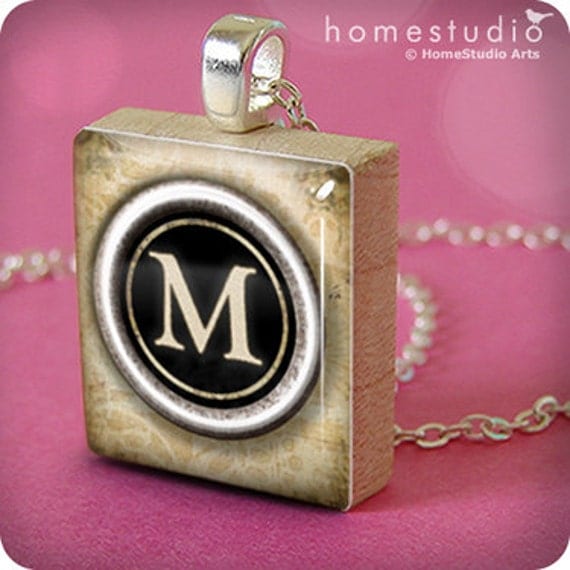 But dont be limited to Mothers Day ideas,
because there are loads of different
pendants to choose from.
Contest will run all week
and I will announce the winner next
Friday, 4/20/12.
Good Luck to you all!!
Happy Weekend!
Pin It