You guys I am here to tell you, of my own free will how much I love to peruse
this
website. Especially since I am constantly thinking of how to decorate the new pad. It for sure scratches my shopping itch. Its like window shopping, but possibly better. Ugh, I love it! They are getting free advertising, lucky them.
One Kings Lane
is this super cool website where home decor deals pop up and last for a limited time. They have everything you could ever want for your home. Rugs, vases, lanterns, sconces, pillows, silverware, flatware, topiaries, and the list continues. Here are a few of my
favs
that are on sale this week.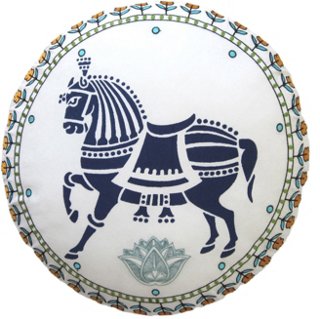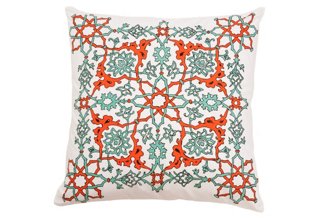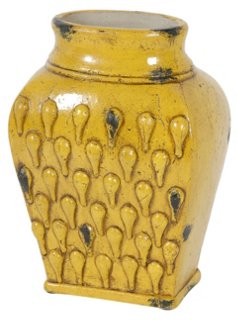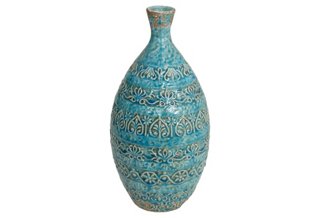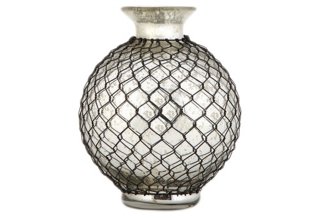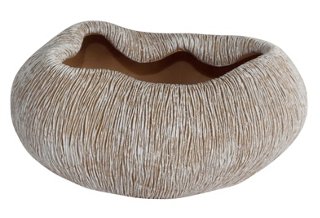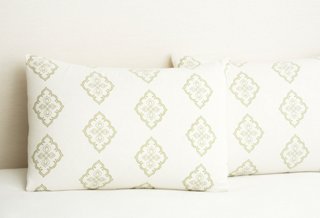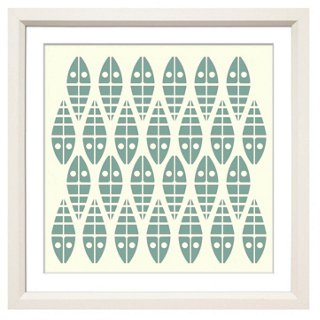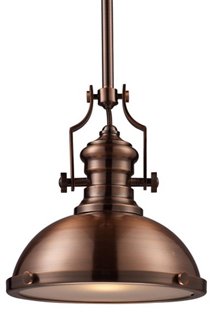 For you to also get access to the inside deal scoop, you need to sign up with them. Its one of my advertising emails, that I actually look forward to. You can sign up
here
.
Happy Hunting!
Pin It