I'll be honest, Im a little, well, selfish.
"Take an extra 25% OFF the lowest marked price"
I had to go to mine first before putting it on my blog...
I went today,
it didnt help being selfish and holding out, they didnt even have the stuff I wanted.
Karma, right?
So, here I am putting it out there for all the world.
Trust me, this is a good deal!
Hope you find something!
Ps. It only lasts til the 10th.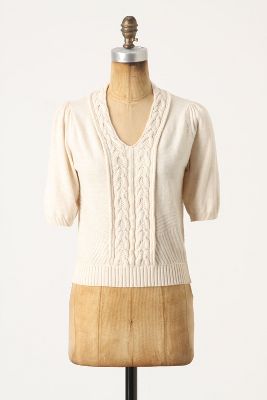 pps. this sweater (i tried it on today)
was just gorgeous on...
Pin It