So guys, remember when I was
super selfish
, held out on the the Anthro sale and then went there and
the sweater I wanted all to myself wasnt even there? Well, then I put the sale alert on my blog
for the whole world. Major sharing. It just so happened that I went to Anthro 2 days later with my
girls who needed to make a return, it was like 15min to closing.
I just walked around while she made her return
and THEY HAD MY SWEATER! ONE, thats right ONE left, IN MY SIZE!
You better your bippy I bought it.
Moral of the story? Do good things, and you will be blessed.
Heres my baby, its even better in person.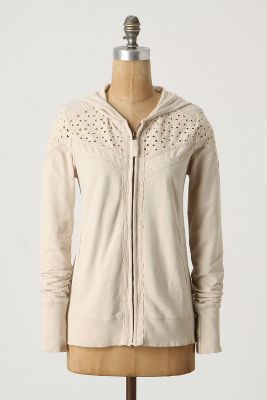 Also, lastly, Im watching the new transformers with the hus, and I said that the new girl, Rosie Huntington-Whiteley, the VS model,
was super gorg, like REALLY pretty.
Then I said her pictures didnt do her justice. He laughed...
well, I meant her face.
Pin It