So guys, I was at my local Anthro tonight,
you know, hubs and babes in the car while I
"run in real quick" (dont ever trust me when I say that)
I went in to pick up this sweater.
$39.95
Which I love.
I am a stripes girl.
And that lovely little store was def baiting me for more.
There were sooo many amazing things on sale at
a great price.
Im talkin $9.95 great price.
Here are a few of my favs: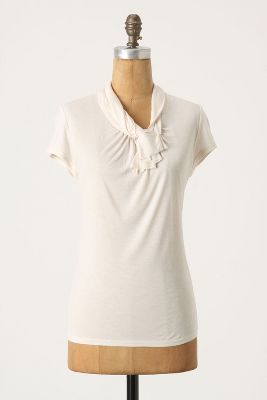 $29.95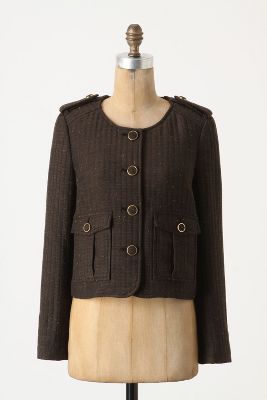 $39.95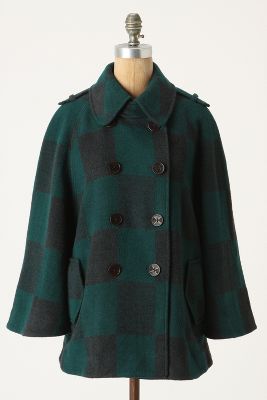 $49.95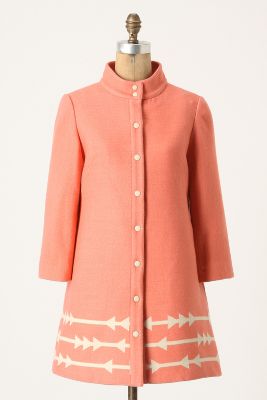 $79.95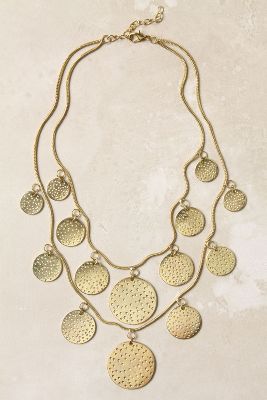 $29.95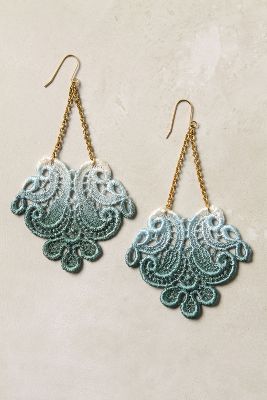 $9.95
Get off the computer, and go there, now.
Looks like I need a second job...
Pin It