Last night The Hus was showing me online
a pic of the handgun he had just purchased
and I'll be honest, I was a little miffed that he didnt even ask
for my opinion on what it should look like.
Cuz, you know thats all that matters right?
Is what the gun looks like.
Anyway, the convo went as so,
"What the heck?, You didnt even ask for my opinion on what it should look like!"
"Um, why would I ask you what my gun should look like?"
"Beee-cauuuse, if Im going to be shooting it too, I should have a say."
"Yeah, exactly. When are you going to be shooting it?"
(Im not really a gun fanatic or anything)
"I don't know, like if a bad guy comes in. Or, maybe when we go to the range once in a while."
"Oh, I get it. You just want to wear high heels and shoot guns."
.....
Uhhhhh.... what the freak? When and how did this conversation turn into
your little fantasy mister...?
Right, because thats what I dream about doing.
Shooting guns, in high heels.
Ha.
Lets get real.
With that being said, heres my dream gun.
Oh, and this just popped up in my Facebook newsfeed,
from Beautylish.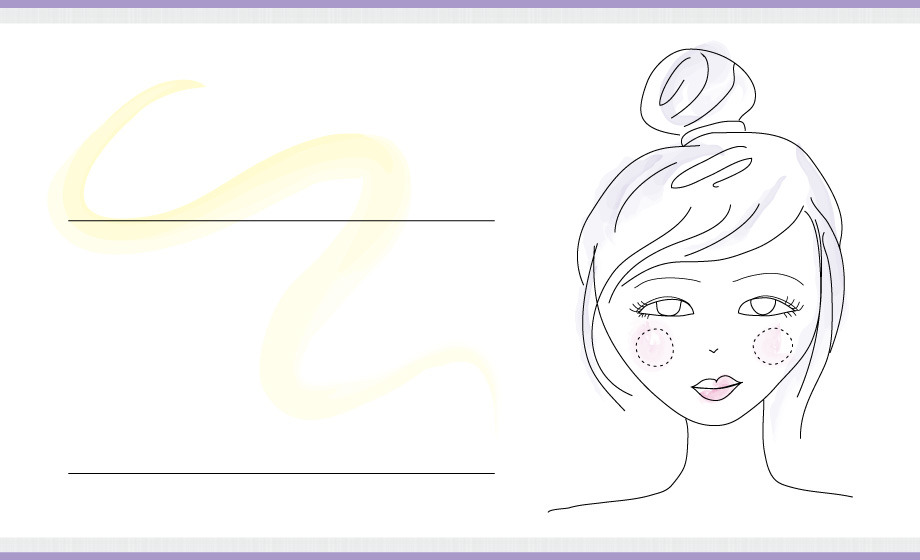 I follow Beautylish on there, and love their site.
They are full of beauty tips and tricks, just like yours truly.
This is what it read.
Three Easy Spring Hairstyles.
"This basic twisted updo always looks stylish, and it's a cinch to create. Simply tie your hair into a ponytail at the very top of your head. Swirl your strand around into a bun and secure the bun with another hair tie and extra bobby pins, as necessary. If you like your topknot a little messier, pull some strands out. This look works for a Saturday brunch, a day at the office, or just hanging out with friends."
Im pretty sure that I posted a how-to on that
I love being on trend.
Pin It