Its not even the weekend yet and we are celebrating like it is! Trust me, I wish it was. Yesterday the mini had the barfs ALL day. I felt so bad for
myself
him. From sun up til sun down he was all barfs. We ended up going to Urgent Care for fear of dehydration. The closest urgent care facility is like 15 minutes away, but dont worry, they were all booked up, so we had to drive in to down town San Diego and it took like 50 minutes. What a nightmare. First of all let me clarify by saying that our automatic windows arent working right now, which is fine most days because we DO have AC. But it is NOT fine when you have your child right behind you, barfing every ten minutes into a bowl. Heavens, it was horrible. Anyway, we ended up finally getting there, a couple minutes late since the GPS lady didnt know where she was going, which by the way, HOW is that even possible?!? Blows my mind. But all ended up fine considering they gave him some anti naseaus medicine, Zofran. And he hasnt thrown up at all today. Thank goodness. They said if he kept throwing up, we would have to come back for an IV. Just what we would need. So Im glad were ok today. Im just praying no one else gets the virus. So, am I ready for the weekend? You betchya!
We are still doing the lovely minky giveaway from the
Delphia Dee's
girls. It ends tomorrow, so dont forget to ENTER!!! Who doesnt want or need to win some adorably cute baby stuff?? Wish I could enter.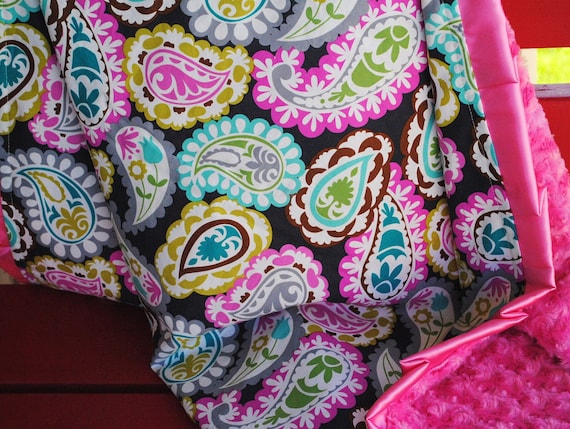 a Rafflecopter giveaway
AND... (theres an AND?? you better believe it!)
I have teamed up with some lovely other bloggers through my friend Tess, aka
The Framed Lady,
to do a multi giveaway! Kablaamo! Thats right, a huge multi giveaway. You can enter to win tons of free ad space on multiple blogs and a $10 amazon gift card. I am SO entering this one. Stay tuned to see when and where to enter.. (hint: tomorrow)
Hope your week was better than mine!
xoxo, Janean
Doing a giveaway? I would love to help spread the news! Link it up here!
Pin It