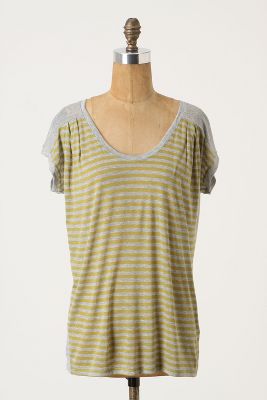 There are 2 things I love in life (among many others)
And I love even more when they come together.
Now, part of me was hesitant to post this on my blog, because I want it all for myself.
But, its just too good to not share.
These are just a few of my favs, but theres plenty more out there.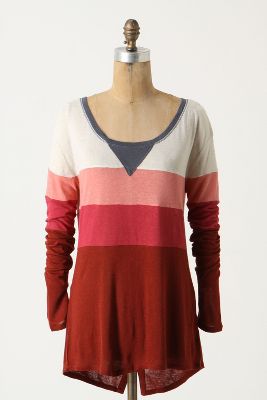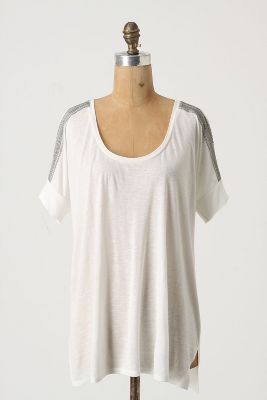 Behind the Waterfall Top: $19.95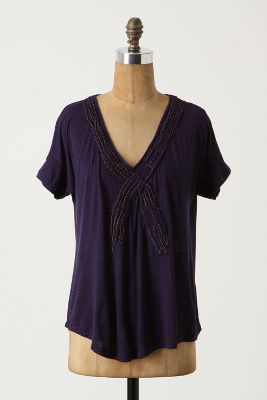 Sailor Tie V-Neck: $19.95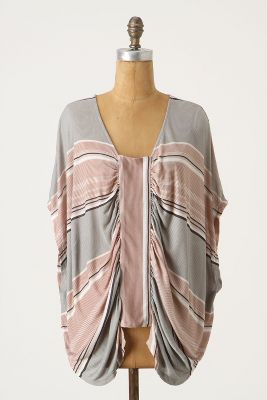 Loosened Lines Top: $19.95
Pin It