Can I just say that it is extremely difficult to be on "vacation" aka at your parents, with only your iPad and a faulty laptop, and be able to run a successful blog. Well, it is. Heavens it is! I have been having the hardest time juggling everything and on top of that, my phone is over minutes.
(Anyone seen that commercial where the family is sitting around having breakfast and the mom is like " Hooonnneey. Larry the Magician is still here. From Tyler's birthday. Insert creepy old dude with a cat on his shoulder doing card tricks at the breakfast table. Then the husband answers, *sigh* "Yeah. I know. I had to sign a 2yr contract with him, so hes gonna be stickin around for a while.".. Well I totally feel that way about my cell phone plan. No one, should EVER have to sign a 2yr contract for anything.)
So I am out for the next two days. Thank goodness for Facebook, email and texting. I would be lost without it for sure. One thing though that I am doing really good at, is going to the local thrift store like everyday. You guys! That place is addicting! I'm like, "OOOO, what new things do they have today??" This thrift store is loaded with great finds. I feel like I am on a treasure hunt, practically everyday. I first bought those shoes, then I needed play clothes for my child, because I was unaware while packing for him, that he would be playing in the hose. Every. Single. Day. But that's ok. I just want to have the appropriate attire for such activities. What was I thinking? Silly mom. So, a couple of $2 pairs of shorts, and a few $3 shirts and we are good to go. It made me feel better today when he peed his pants, that they were play clothes. Phewf. And also, when I bought said clothing, I found the major treasure trove area. The back lot (or whatever its called, I know its not a movie set, it was outside and in the back. "Back Lot" it is.) They had tons of lamps and mirrors and art. All kinds of goodies out there. I bought these little beauties.
Totes Restoration Hardware vibe.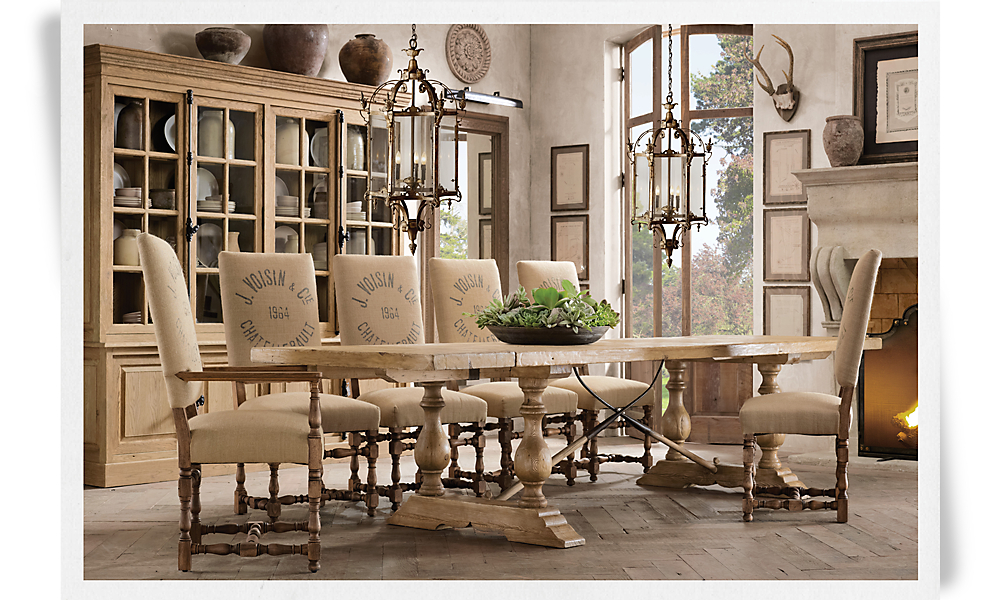 I plan to put these in my new stairwell. I haven't decided if I'm going to spruce them up or leave them be yet. I'm actually not even sure if they work yet. But at $4 a pop. I decided it was worth the $16 gamble. But I really really love them.
I love them so much, that I had a dream that one of my crafty friends tried to steal them. I had to tell her that they were not just decoration, that I actually owned them. It was super awkward. Oh and I bought some super cute red framed glasses. They were the only ones I could find, not prescription. I had decided they would be the perfect addition to a Hermione costume for Halloween. Then I remembered, Hermione doesn't wear glasses.... Bummer. Oh, and as a side note. I was taken back to a memory of one of my Young Womens leaders growing up. We were having a party or something and she said she couldnt jump on the trampoline with us, because she would pee her pants. "Weir-do." I thought to my teenage self. Well, today that was me. My son and a bunch of 7yo neighborhood girls were jumping and wanted me to jump. I lasted like 5 minutes. No joke. Then I had to go home. Note to self: Better start hittin those kegels.
Hope I have inspired you today, in more ways than one.
Pin It