These are two things I use religiously. I am not exaggerating, I use these products just about everyday.
Eye make up, I love, taking it off, I hate. I hate the way the towel gets black all over it and the you're lucky to get it washed out. This is a trick I have been doing since I was about 14. I think I was trying to get off some Halloween make up and this was the only thing that worked. Its been my go to, ever since. I just wash my face and rub the eye makeup off, so it creates that lovely racoon look, and then rub some petroleum jelly under my eyes and on the eye lids. Then get some toilet paper or a tissue and just wipe off. It seriously comes off, like magic. It's amazing, no muss no fuss.
The baby powder I use when my hair looks a little more greasy than I would like. I tend to have more oily hair and so I wash it one day, and then the next it looks greasy at the roots. Sprinkle a little of this to the roots fluff it around and rub it in. Voila. No more grease. And you will smell as lovely as a clean baby's bum. Also, baby powder is great for getting the sand off you at the beach. No more rubbing yourself raw with a towel just to get in the car.
Do you use or try these products? Let me know!
xoxo, Janean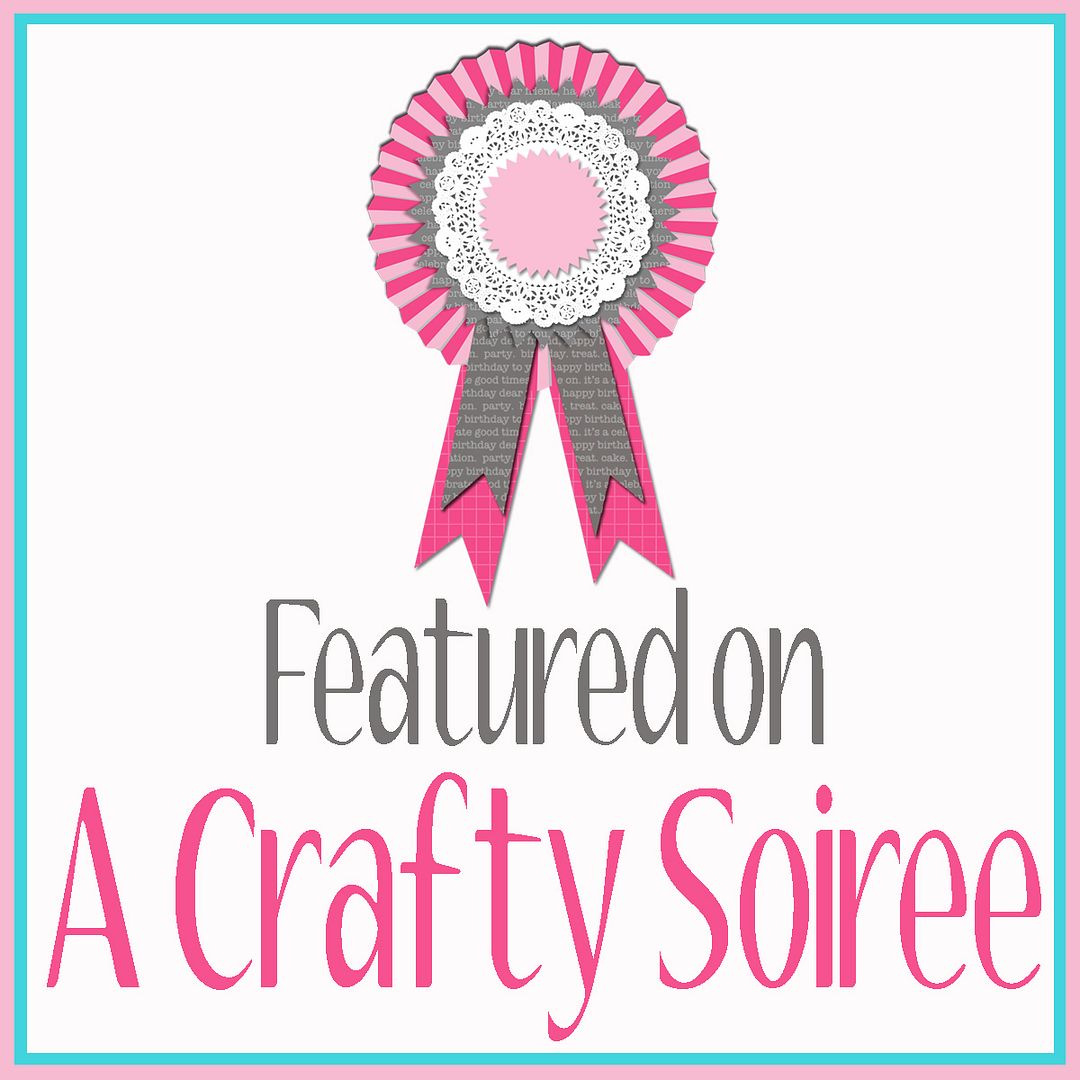 Pin It